There are many tests for celiac disease. Can I pick one?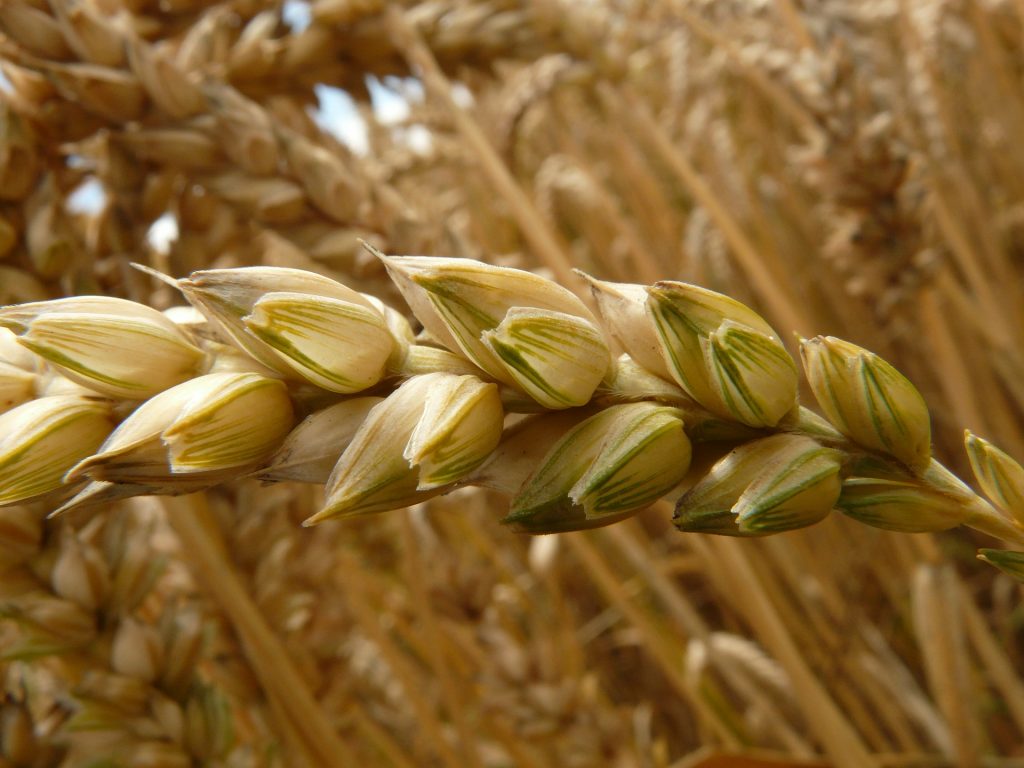 Celiac disease is a disease with a genetic predisposition that occurs as a result of impaired immune mechanisms in response to gluten (a protein in cereals) and leads to damage to the intestinal villi and malabsorption.
The following tests are used to establish the diagnosis of celiac disease.
Serological – this is the name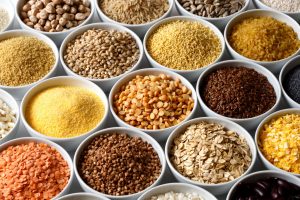 of the tests that determine the antibodies in the blood serum
Genetic test (typing HLA DQ2 / DQ8 for celiac disease)
Histological examination
Among serological tests, screening and confirmatory tests are distinguished.
Screening tests
Antibodies to gliadin. Gliadin is the main culprit in the development of the disease. It is a component of gluten that begins the restructuring of the immune system. It is determined only in children under one year old. At an older age, it can be erroneous, since it is falsely detected in other bowel diseases.
Antibodies to deaminated gliadin peptides are a new generation test that reflects deeper mechanisms of the development of celiac disease that are not inherent in other diseases. Gliadin in the body is cleaved by the enzyme tissue transglutaminase, and deaminated gliadin peptides are formed. It turned out that it is these altered forms of gliadin that trigger immune inflammation of the intestinal wall and cause atrophy (disappearance of villi).
Confirmatory tests – used to confirm screening tests
Antibodies to tissue transglutaminase (an enzyme that breaks down gliadin)
Antibodies to endomysium. Endomysium is a layer between the muscle fibers of the intestinal wall, contains blood vessels for nutrition and provides muscle contraction, that is, intestinal peristalsis. Antibodies to endomysium indicate damage to the intestinal wall and are recognized as the most accurate test among serological ones.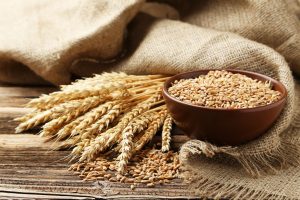 It is worth noting that the level of antibodies is reduced on a gluten-free diet, which makes it possible to evaluate the effectiveness of treatment. To establish a diagnosis, it is advisable to donate blood before starting the diet!
Genetic testing for celiac disease – only shows a genetic predisposition to celiac disease.
In the absence of manifestations and changes in the level of antibodies, the result of a genetic test only indicates that there is a predisposition (it can be detected in 20-30% of people).
If the genetic test is positive in the presence of manifestations and the level of antibodies to endomysium and tissue transglutaminase is 10 times or more higher than normal, the doctor can diagnose without biopsy.
If the results of serological tests are questionable, a negative genetic test can rule out celiac disease.
Histological examination is the gold standard of diagnosis. But it requires invasive intervention, since a piece of the intestinal mucosa is needed for a detailed study.
Recognizing celiac disease in time is difficult, but very important because serious consequences can be prevented. The main treatment is a gluten-free diet https://en.wikipedia.org/wiki/Gluten-free_diet, if it is observed, the intestinal wall is restored, absorption processes are normalized, and a person returns to a full life!