Take care of your vacation: what you need to know about rotavirus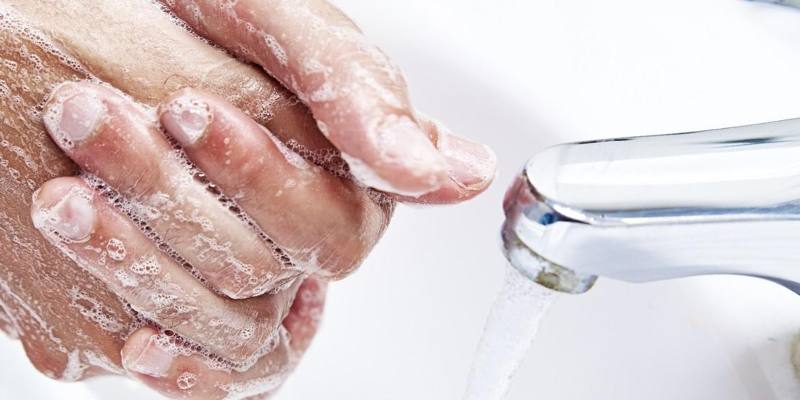 Rotavirus infection is a well-known intestinal disease, which is very easy to catch, as it is a virus. There is no early prophylaxis, and this stage itself can last only a few hours. Repeated vomiting and diarrhea, fever and severe weakness "knock down" both children and adults. And infection during vacation every year darkens the rest of thousands of Russians.
In water and in everyday life
Rotavirus is not a picky pathogen.
He is not picky about the ways of moving – and "travels" from person to person:
"on water",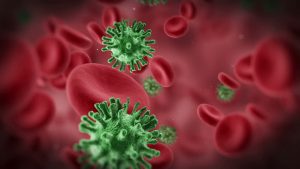 with food
and through household items.
Poor-quality drinking water, pools and natural reservoirs (sea, lakes, rivers) can become a source of infection; household items in contact with a sick or asymptomatic virus emitter; and food contaminated with the pathogen.
Not alien to rotavirus and "rest from man."
The causative agent is perfectly preserved in the external environment. It easily tolerates even cold, retaining its viability for up to 10 days. And in warmth and humidity, its activity does not fall within a month.
It is not surprising that many people get acquainted with rotavirus infection "at sea". After all, it is here that there are all the conditions for the transmission of the virus. And not following such simple sanitary rules (especially by children), such as thorough washing of hands, vegetables and fruits, dramatically increases the risk of infection.
What awaits the infected
The average duration of the disease is 5-7 days, among which 4-5 days the patient is in the "epicenter" of symptoms.
The acute period of infection usually begins abruptly, with abdominal pain and unnecessary weakness. And after a few hours the patient already suffers from repeated vomiting and frequent watery stools.
Vomiting and diarrhea provoke severe dehydration, literally "draining strength" and can lead to complications (heartbeat disorders, convulsions, confusion, and others). It is this rapid dehydration that makes rotavirus infection extremely dangerous for young children.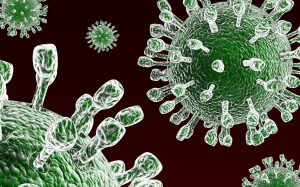 And at the stage of intestinal manifestations, rotavirus can be easily confused with severe food poisoning. But the symptoms are quickly joined by fever and catarrhal phenomena, in the form of a runny nose, perspiration and sore throat.
Now the disease is becoming similar to adenovirus infection and even some forms of influenza. And an accurate diagnosis can only be made with the help of tests.
Diagnostics
The best test for detecting rotavirus is the analysis of feces (or whatever "fecal water" that can be collected) by PCR.
The technique allows you to detect even particles of the virus "killed" by the immune system https://en.wikipedia.org/wiki/Immune_system. And it remains relevant for 30-40 days after recovery, while asymptomatic shedding of the virus can continue.
A comprehensive analysis can be carried out, simultaneously detecting similar viral (adeno, astro-, noraviruses) and bacterial (salmonellosis, dysentery, campylobacteriosis) infections. For example, the "OKI-test" complex.
This tactic allows not only to quickly carry out differential diagnostics between the most common intestinal infections, but also to correct treatment in time (for example, start taking antibiotics in case of bacterial infections) and avoid complications.